Natasha Lewis, or Tash, was a dearly loved and hugely inspiring daughter, fiancée, friend, competitor and personal trainer. Tash was a gifted sportswoman and dedicated athlete and her Foundation will continue exactly what she started – supporting those who need it most, and those who might wish to follow in her footsteps.
From an early age, it was clear that Tash was a talented athlete with immense potential. At the age of eight, she joined Team Bath Athletic Club and threw herself into training. She relished the challenges that competing would bring, and how they would push her to exceed her own limits. Perhaps growing up alongside two older brothers instilled an even greater competitive spirit in her!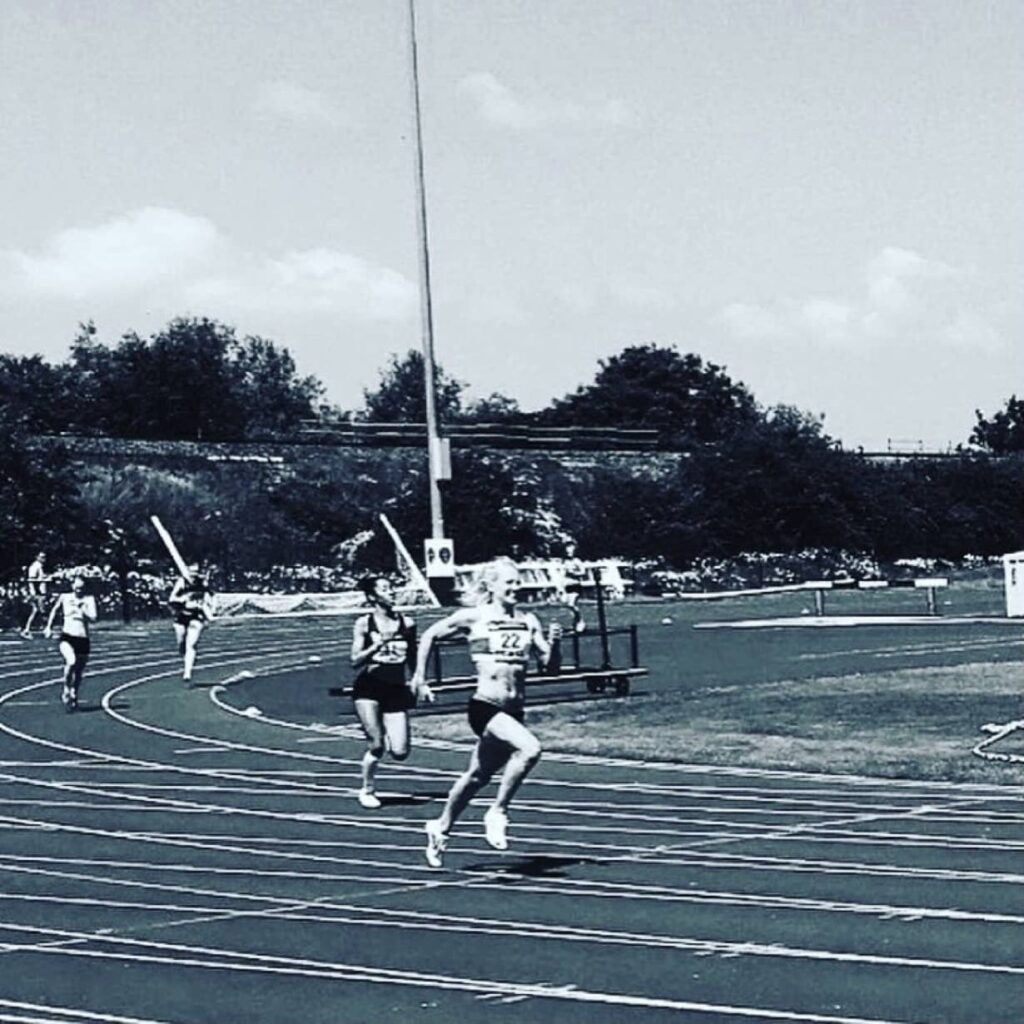 Throughout her teenage years, Tash went on to compete at a national level in different disciplines, including long jump. She truly excelled at this, achieving a personal best of 5.57meters aged just 17. It was through this that she was scouted for the GB Bobsleigh Development Squad – her aptitude for acquiring new skills, applying herself wholeheartedly to training and responding quickly to coaching instruction making her the perfect candidate. Tash's rapid speed and explosive power created great excitement amongst her teammates and coaches, and despite the fact that the best things come in small packages, she was sent to the Michael Johnson Performance Centre in Texas to build her strength and size. This involved a huge amount of hard work, intense training and a lot of eating – of which she had no complaints.
Never one to shy away from a challenge, Tash's first time down a bobsleigh track was in a high-pressure qualifying competition in Latvia. Unfortunately, Tash sustained a significant injury, ruling out explosive sprints and signalling the end of her career in this sport. Unphased by the setback, Tash's inner fire meant that she quickly turned her athletic flair towards a new discipline – coaching. Having met her soulmate, Tash and Dave channelled their mutual love of sport and the camaraderie it brings into founding Get Fit in Bath in 2013.
Community was a key part of Tash's life and to see ours rally to her side and give such support to something that will truly change lives is something that makes me so proud to be a Bathonian

Dave Bowler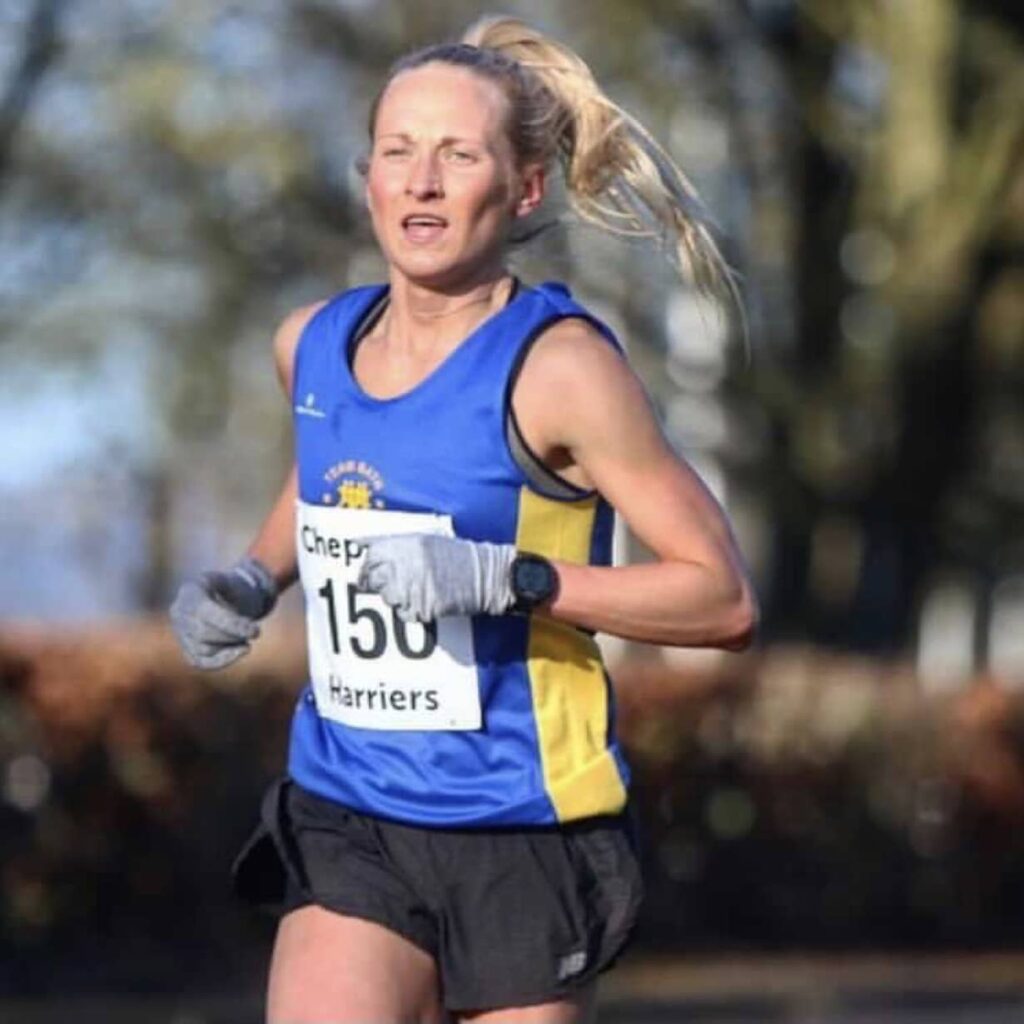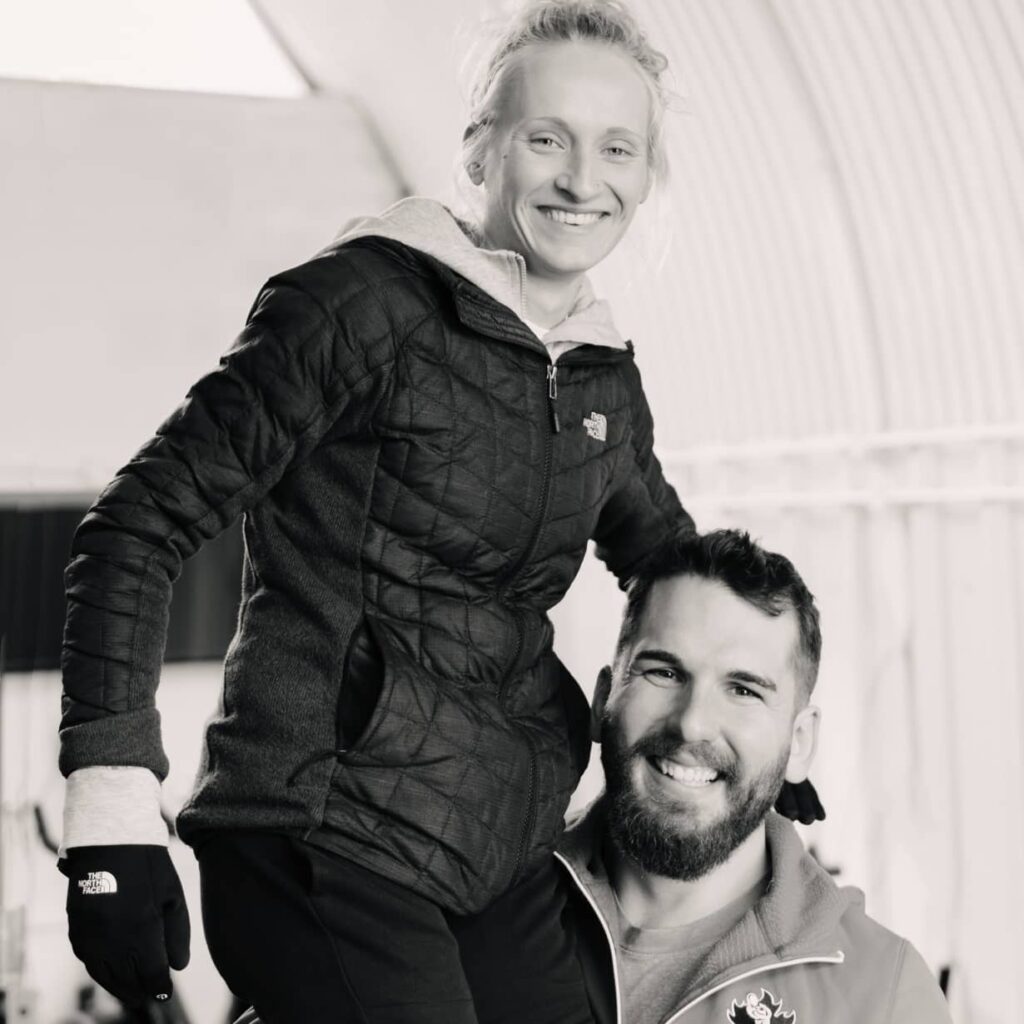 Training people of all capabilities and actively encouraging them to go after their goals was a central part of Tash's life. All the while, she was still chasing her own sporting dreams. As her initial prowess in sprinting and long jump could no longer be pursued, Tash turned to triathlon as a new chapter in her sporting career. It was a 12 week development camp in Cyprus, full of gruelling endurance swims and battling up mountains on her bike, that drew Tash closer to her true calling – endurance running. It was a pivotal moment when she returned home to Bath, as her renewed focus and fervent determination would propel her into a new world of competing. Under the watchful guidance of her trusted marathon coach, Tom Craggs, Tash was well on her way to representing England at the Commonwealth Games!
Running was more than just a sport to Tash – it brought her complete happiness and a sense of freedom. She would always say – "I don't run to add days to my life, I run to add life to my days." Her Foundation will ensure that her winning legacy is shared with fellow aspiring athletes for years to come, as it will empower them to do as she always did – race hard, race well and smile.