RACE HARD.
RACE WELL.

SMILE
Inspiring young athletes to pursue their sporting dreams, whilst empowering them with the means to achieve them.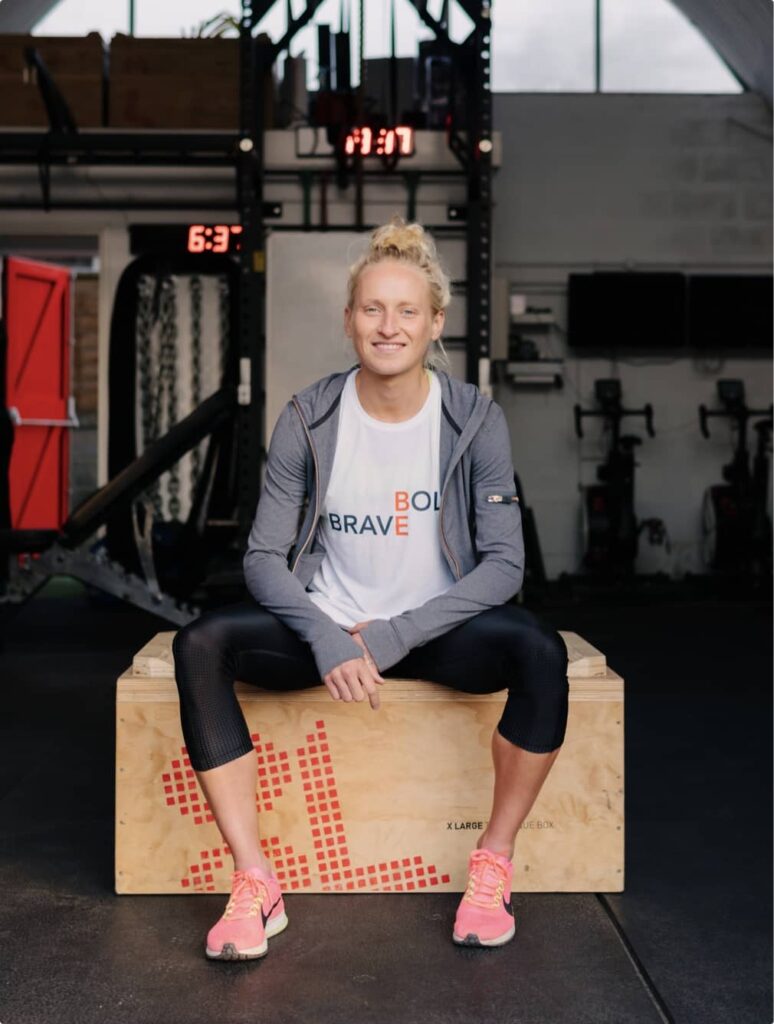 The NLF
//
Natasha Lewis (Tash) was a much loved and hugely inspiring daughter, fiancé, friend, competitor and personal trainer who was tragically killed in a car accident while out running in April 2021.
To honour Tash's memory and go some way to achieving in her name what she would have achieved herself, the Natasha Lewis Foundation has been created to help enable young people in and around Bath to realise their sporting dreams. Initially we will work with Team Bath Athletics Club to identify where the support is needed and to deliver it. Tash was a member of Team Bath Athletic Club from the age of eight and this is where she was first inspired to train and compete. Hopefully we can help many more to follow her path.
The Mission and Goals
//
NLF will support its athletes in overcoming the obstacles that Tash confronted throughout her sporting career, whether through the provision of sporting apparel, physiotherapy sessions, strength and conditioning, nutritional guidance or mentorship.

NLF Goal No.
01.
Individual NLF athlete support & awards
//
Each year the Foundation will support a handful of local athletes who show the same determination, potential to succeed and love of their sport as Tash did herself. Working with the coaches at TBAC we will deliver a tailor-made support package to each of the chosen athletes.
NLF Goal No.
02.
Team Bath Athletic Club financial support
//
The Foundation will also provide much needed financial support to team Team Bath Athletics Club to help enhance its already key role in the local athletics community.  Our aim is to help the club to maximise its impact by financing additional training or other essential services like physiotherapy.

NLF Goal No.
03.
Broader support in the local sporting community
//
In the future the Foundation hopes to be able to develop ways to encourage local children into sport and give as many aspiring sporting champions as possible the chance to fully realise their potential. Keep an eye out for updates!
NLF Partners
//
NLF would like to thank the following contributors and supporters:
The way that everyone we have turned to has responded makes me so proud. It's a reflection of the love for Tash and everyone's commitment to her.

DAVE BOWLER

//

FOUNDER